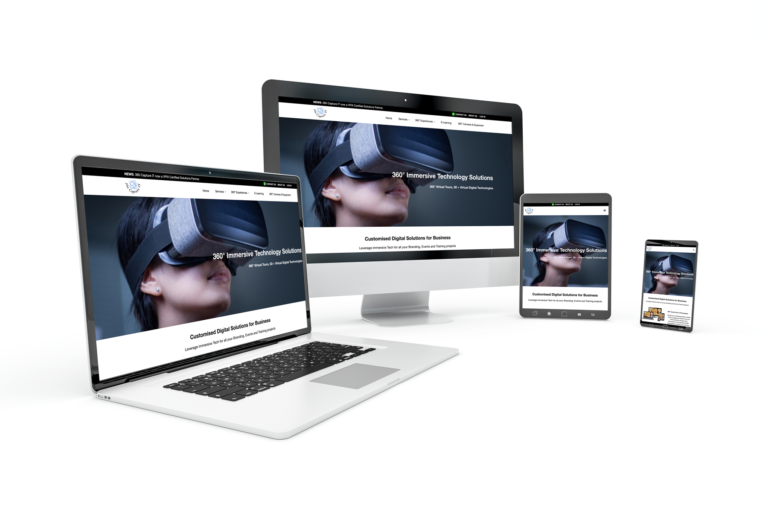 Website Redesign for 360 Capture It
We successfully redesigned the WordPress website for 360 Capture It, a Singapore-based professional photography service specializing in 360, 3D, and virtual tour photography. We collaborated closely with the owner/operator to revamp the website, providing a fresh and visually appealing design.
During the redesign process, we offered consultation on incorporating custom elements into the website's front page. Notably, we implemented a scrolling carousel module that enhances the user experience and showcases captivating examples of virtual reality (VR), mixed reality (MR), and extended reality (XR) projects. These additions ensure that visitors to the website are presented with an immersive and engaging visual journey.
Our focus on responsive design guarantees that the 360 Capture It website adapts seamlessly to various devices, including tablets and mobile smartphones. This means potential clients can access and explore the website's content effortlessly, regardless of their preferred browsing platform.
Our website redesign for 360 Capture It elevates its online presence and highlights its expertise in professional 360, 3D, and virtual tour photography services. We successfully revamped the WordPress website through close collaboration, incorporating custom elements such as the scrolling carousel module to showcase VR/MR/XR examples. The responsive design ensures optimal viewing experiences on tablets and mobile smartphones, allowing potential clients to conveniently engage with the website's content.
Please contact us for pricing on this project.