Providing Businesses with Strategic Messaging & Creative Solutions
We're a full-service digital marketing agency on a mission to take your business to the next level!
What Makes
Clarus Creative so Different?
Our digital marketing agency offers many solutions.
Clarus Creative is a digital marketing agency in Northern Colorado Springs, Colorado, and we offer local businesses innovative marketing services. Our team provides WordPress website services such as web design and development and website maintenance and support services to help you establish a successful internet presence. When it comes to helping our clients, we do whatever it takes to get them organized, focused, and committed to developing and maintaining a positive and lasting image on the internet.
Additionally, when we develop websites that are SEO-friendly, responsive on all devices, and page speed optimized. We offer ongoing monthly search engine optimization services to help target the right keywords for your industry. Therefore, we take the time to evaluate your competition and develop web strategies to rank your business at the top of the search engines.
We are comfortable working with customers who have an eye for design and want to be involved in the web creation process, but we also work with customers with no design background and want to leave the entire project in our hands.
We provide you with the strategy and resources to drive your goals forward. As your marketing partner, we become an extension of your team – or your entire team!
We Treat Your Business Like Our Own
We learn your business so we can make the right decisions for your unique place and market.
We Will Always Keep You In The Loop
Regular communication and transparency in our processes keep you aware of our progress.
Training or Remote Assistance
If you're in need of our training or remote assistance, please contact us on our contact form.
Are you a Business Owner Looking for an Easy-To-Use Marketing Dashboard?
Try out our Business Center Dashboard Free for a 30-Day Trial. Purchase the Business Center Dashboard for $99.00 USD/per year.
Whether you have one or many locations, our Business Center Dashboard will help you manage them all in one place. It is easy, convenient, and has all of the digital marketing tools you need to manage your company's digital media channels.
What's included in the Business Center Dashboard?
Clarus Creative offers an All-in-One Dashboard available to start-ups; small and medium-sized businesses for a Do-it-yourself (DIY) solution. No matter how new or established your business is, our boutique digital marketing agency can give you everything you need to succeed. Here are some features that make this tool very useful for your company. Our Clarus Creative Business Center Dashboard is free for a 30-Day Trial. Try it today!
Affordable Go-to-Market Packages
Request a Free Online Assessment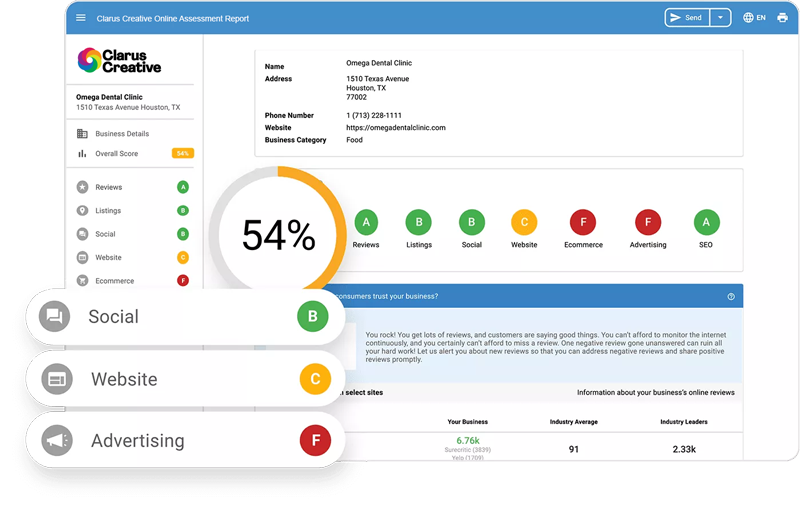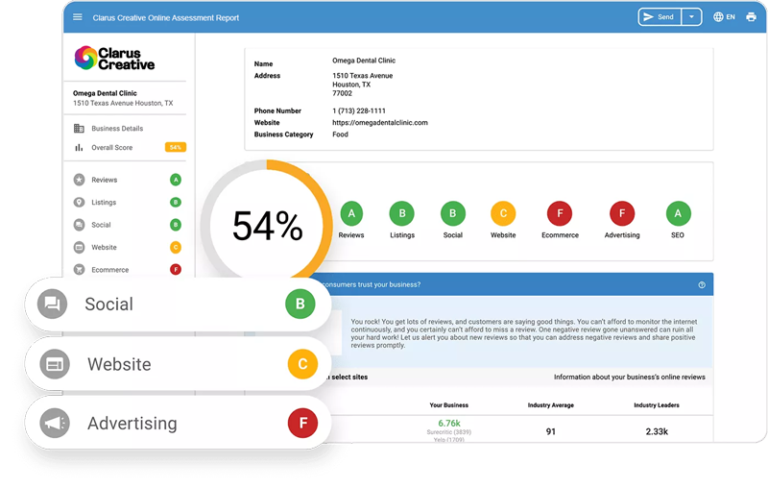 This no-obligation, free online assessment will provide you with automated insights into your business's digital marketing performance. This report will show gaps in your online marketing and help propose the best solutions for your company's marketing strategy and budget. By filling out the form below, this automated report will uncover your business's performance in several categories: business listings, reviews, social media, advertising, website, SEO, and eCommerce.
"Ann Pisano provided exceptional services for my business. She helped me start my business by designing my brand identity with a business logo, business cards, flyers, brochures, and websites. She helped me rebrand my professional staffing agency and offered insightful advice for social media strategy, search engine optimization, and local search marketing. Her attention to detail and unique style is unmatched, and most importantly, she listened to my vision and executed it efficiently. I highly recommend her services and have continued to use Ann since the inception of my company."
"Ann is an extremely creative artist that works tirelessly and with great determination. She is a talented, vibrant woman whose personality is demonstrated in her creations. I have been overwhelmed in what she has done for our non-profit organization."
"I highly recommend Ann and the entire results-driven Clarus Creative team! They did an AMAZING job redesigning my website! I'm excited for my business as the analytics of my site have been significantly improved! I was very pleased with the customer service and quick response times. A+++"
Subscribe to our Email Newsletter, The Clear View
Trusted by companies and organizations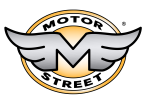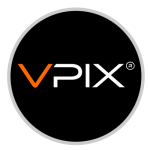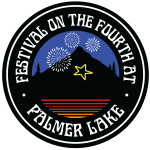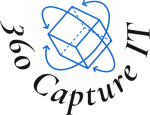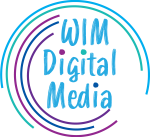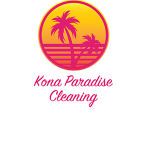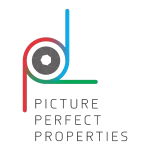 Book a 30-minute Discovery Meeting to discuss your marketing needs.